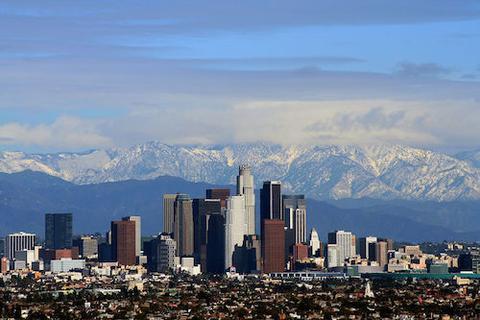 Welcome to Cleverona Essential. The place to find great kitchen products!
Our goal as a small but thriving small business is to provide the best customer experience as possible. With so many places to shop online and offline these days, we appreciate each and every one of our customers and hope to do everything we can to make them happy.
We started this company in 2014 in the heart of Los Angeles to bring products that we enjoy ourselves to the market. Our team is comprised of passionate world travelers and outdoor enthusiasts.
As much as we enjoy traveling, we know that home is where the heart is and have always had a passion for creating a polished cooking experience at home. Hence our drive to find great kitchen products we would use ourselves!
As our company grows and we add more products to our catalog. We welcome feedback from both wholesalers and customers alike. Feel free to contact us anytime at info@cleverona.com.
-The Cleverona Essential team
---
WHAT CUSTOMERS ARE SAYING ABOUT US...
I kid you not, if Pratico Kitchen sold more of the stuff I needed around the house, I'd never go to Target again! They (glass bottles) came promptly and extremely well-packaged. The customer service rep I dealt with was so on top of things and so sweet and helpful... It's that extra mile, that lack of nickle and dimming that just has me over the moon... And buy anything else you like from this seller with the knowledge that the service will be absolutely top notch.
- Tessa M
What a wonderful company. The company had contacted me upon shipment to make sure I was happy with the product and after exchanging pictures of my concerns they promptly shipped replacements at no cost (just a few days after our first contact, impressive). I would not hesitate to buy from them again. Excellent customer service, friendly and so helpful!
- Sbiel
Great product and well built - you can feel it when you first pull it out of the box. Customer service was wonderful as the first one that showed up had a few gashes on the handle (which is well made so leads me to believe it was roughly handled during transport - not the manufacturers fault as it was shipped from Amazon). Customer service just asked me to send a picture since they had never heard of this issue before but shipped out a new one anyways. The new one arrived without any blemishes and I am very happy with my purchase and recommend to anyone needing a well built pan with a removable handle. I am using mine at home and also on camping trips, which was the main point of purchasing it.
- Beantown
Super skillet... and super customer service. My pan was shipped with the detachable handle missing. Contacted the seller and they immediately shipped me a handle. A very handy addition to my cookware. Never realized just how annoying it was to have a handle sticking out over the edge of the range. Storage and dishwasher loading simpler as well. Great gift idea!
-C Brown
---
TAKE A PICTURE OF YOU & YOUR CLEVERONA OR PRATICO KITCHEN PRODUCT AND EMAIL TO INFO@CLEVERONA.COM WITH SUBJECT LINE "CLEVERONA PHOTO CONTEST" FOR A CHANCE TO WIN FREE STUFF!!
---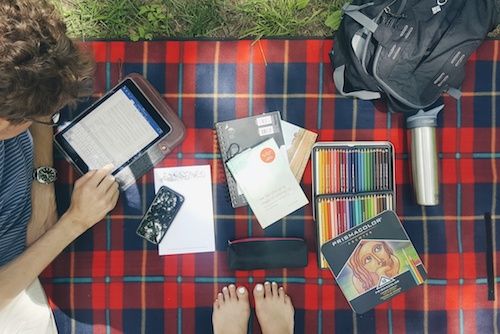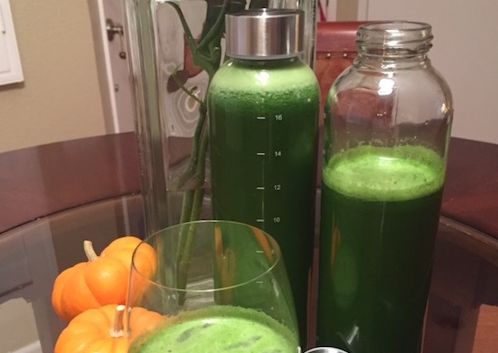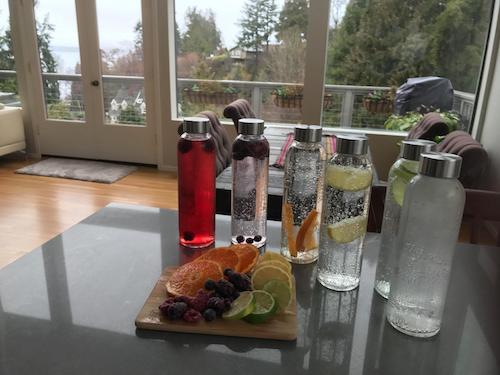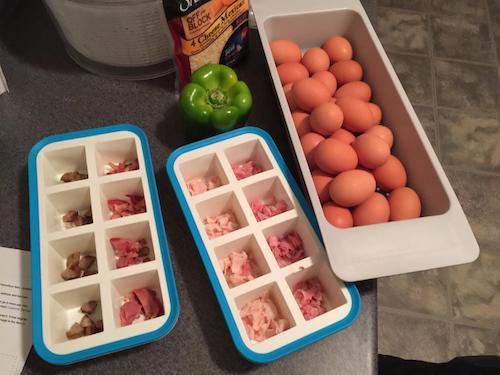 ---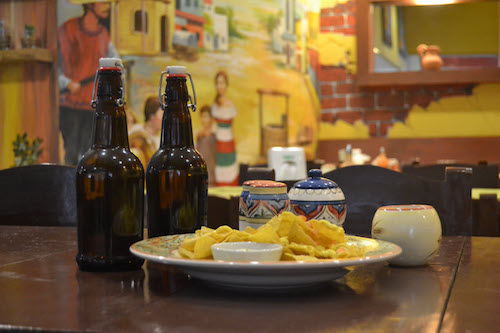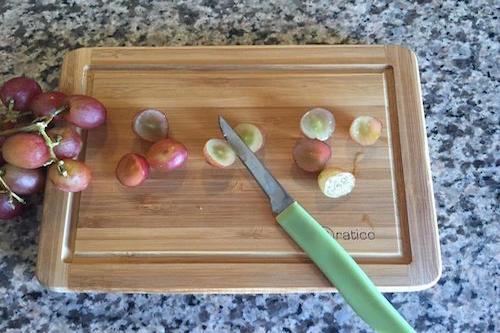 ---